Inspired by life in Eritrea, childhood memories of growing up in Saskatchewan, and the fact that his parents met and married while working at Hallmark, it is no surprise that Phil became an artist. "Growing up in Saskatchewan, I often ran through the wheat fields near Regina and then sat down in the middle of a field to unload my mind by sketching.. It was a chance to think creatively and be free. Catholic school left me feeling as if I had no control over my own life, and running and drawing gave me spiritual outlets." "Eritrea was only a short part of my young adulthood, but very important. I learned a lot about colour and a lot about life. It changed me forever," Phil says.
Running and Art
"The Running Artist" ran the length of the 2nd Congressional District (CA) in 2006. The 300 mile journey took two months and inspired his "Ranch Art". In 2006 he also completed and published Brother Eagle, Sister Moon, a novel about an Iraqi family in the current war. He is married to artist Anastasia Nelson and has two children - Joseph and Sara. Joseph is a musician and Sara teaches Creative Writing. There are approximately 11 black cats living in the art studio...Miss Mika Moto rules!.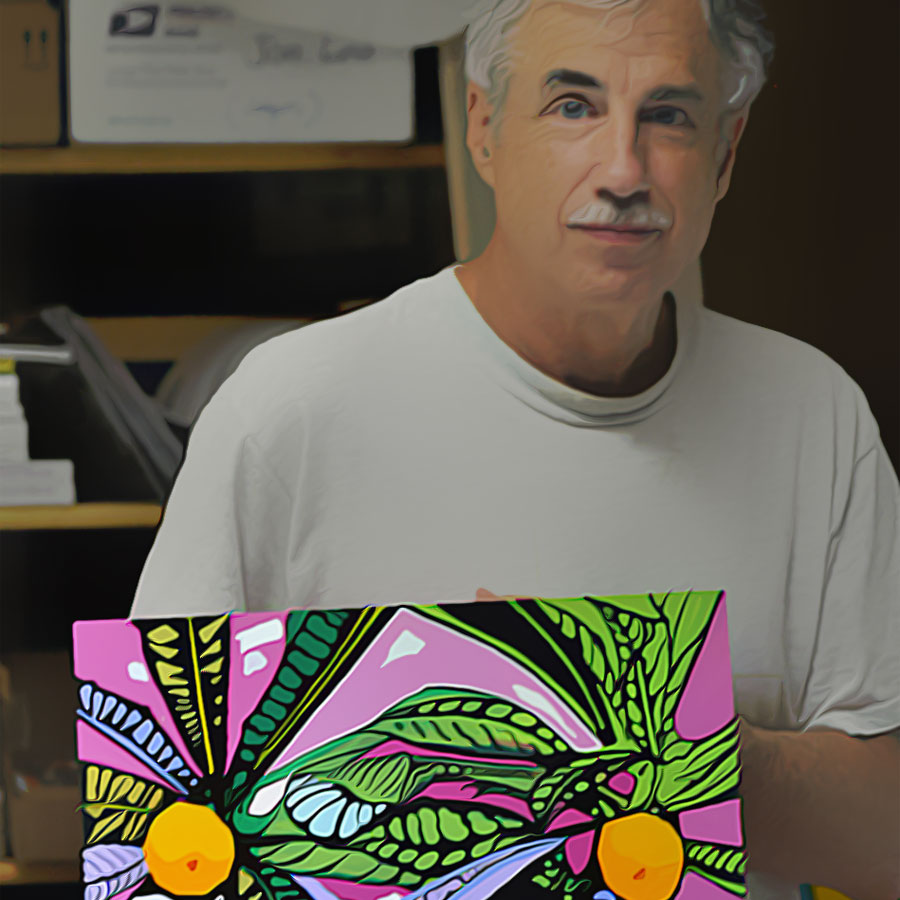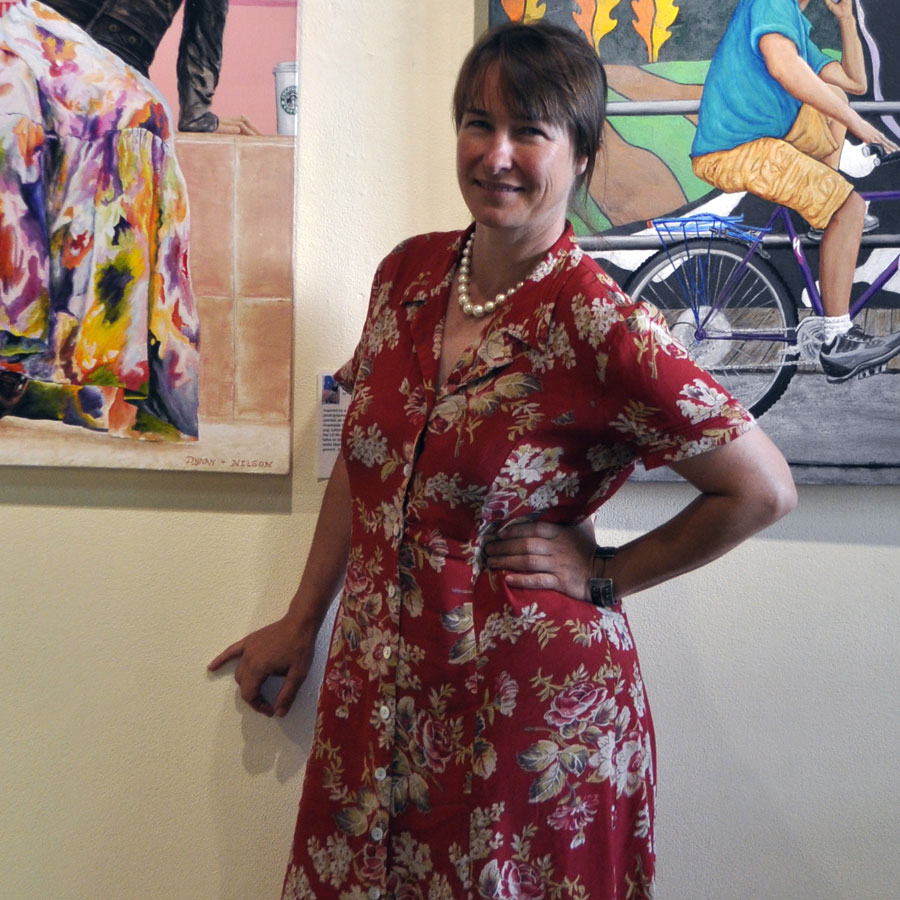 The Process
Research, planning, creativity and originality are the foundation for the work that Phil does, whether it is oil painting, watercolours, acrylics, mural painting or serigraphy
The use of bold colour is the consistent signature of Phil's work. The creativity and originality in his work has resulted in world-wide distribution of his work as Prints, Notecards, Clothing and other commercial applications.
The media (tv, radio, newspapers and magazines) have followed Phil's work from the beginning. See this page for film clips and articles.